We offer our patients the
best, most contemporary, mutually beneficial procedures
Treating sleep apnea
without a CPAP
Exceptional Dentistry for Extraordinary Smiles
39th Annual Shamrock Classic
5K Run & Walk for Cancer

Saturday March 14th, 2020
Race Time: 8:30 am
Registration 7-8am
Get in touch with us today 740.374.0123
Common Dental Treatments
With state-of-the-art equipment, technology, and procedures, Frye Dental Group prioritizes the health and comfort of our patients.
Frye Dental Group's tooth-colored fillings are a durable solution that mimic the natural appearance of the tooth.
Restore and protect a decayed or cracked tooth with highly-effective root canal therapy.
Implants provide fixed or removable replacement teeth made to match natural teeth, providing a strong and beautiful smile.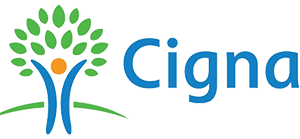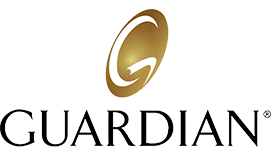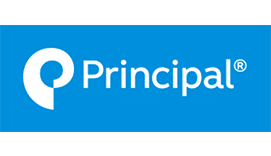 Dentist
Dr. Frye has provided quality dental care to Marietta area residents since 1992. He is recognized not only for excellence in quality restorative, cosmetic and preventive care, but also for sound business practices that make full use of the newest technologies in dentistry.
Dentist
Dr. Perry joined Frye Dental Group as a dentist in 2017. She enjoys serving her community and working with the highly educated staff at Frye Dental to give each patient the best possible experience and to help them feel at home.
My dentist can help me get healthier sleep?
Treating
SLEEP APNEA
Feeling tired during the day?
Trouble concentrating?
Do you snore?
Have insomnia?
Wake up frequently?
It might be time to get checked for sleep apnea.
We treat it without a CPAP.
New Patients Welcome
Frye Dental Group welcomes patients of all ages for preventative, restorative, and cosmetic dental care. Our patient-focused, innovative approach allows us to achieve our goals of providing exceptional care and a pleasant patient experience.
New Patients
High-quality dental care and patient comfort are our goals. We are committed to helping you achieve the best possible dental results in a comfortable and friendly environment.
What Our Patients are Saying
"Very friendly staff! They listen to you!! Quick service as well!"
---
"I had a Wonderful experience today at the dentist. I am completely petrified of getting my teeth worked on and am so happy I chose Frye Dental to have my procedure. Wish I could give them more stars. Thanks so much for making me comfortable and pain free!!!"
---
"Awesome atmosphere. Staff is a lot of fun and nice. Wouldn't go anywhere else."
---
Get the

Latest Updates

From Us
– Subscribe to our newsletter –